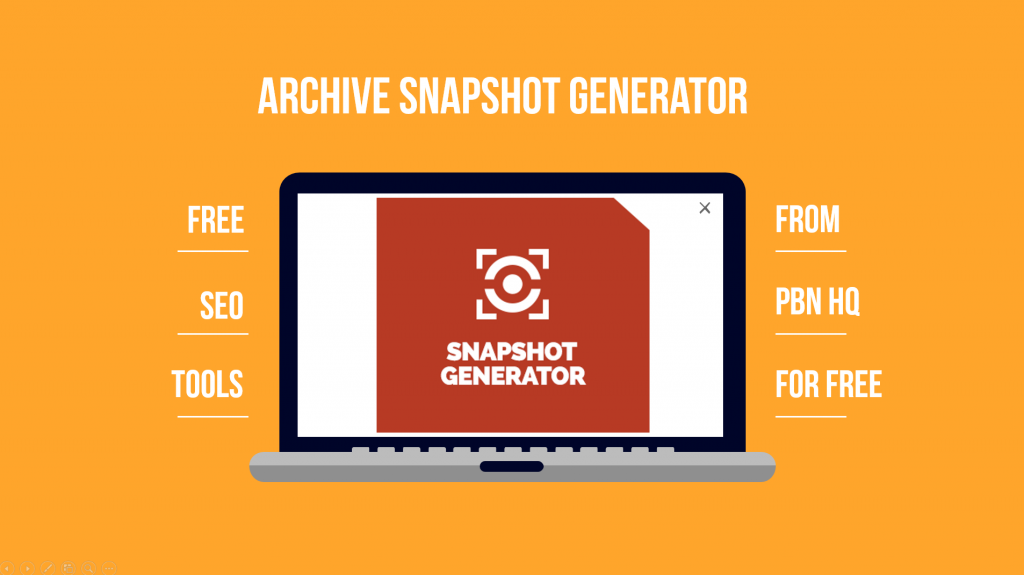 There's no better way to know what your spouse will look like in 20 to 30 years then to take a look at their parents now, right?  On the same hand, but different digit, have you ever had a worn-down older person show you a picture of them when they were younger?  Maybe they were gorgeous… Maybe not so much.  The point is:  A picture says a thousand words… It's true.  An image or photo will tell us things about a person, the world we live in, and even old PBN domains that we could never know just by looking at the outside numbers and dimensions (metrics).
We've known for a while that after all the SPAM checking is done.  After all the CFs, TFs, anchors, links, and content of a site have been dissected and gathered; there's really only one fool proof way to know if the domain that you're planning on linking to your money site is going to sink it or bang it to the top.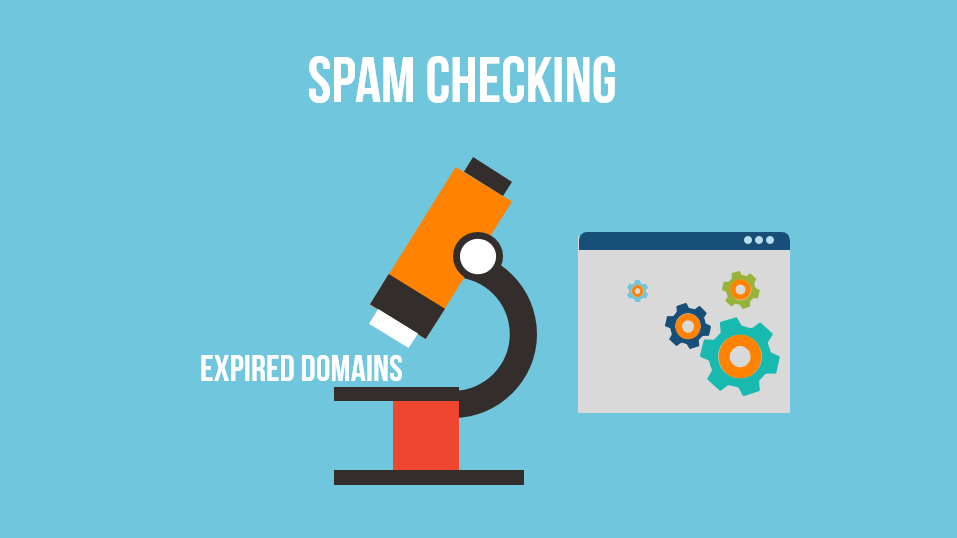 Spam checking is probably the most integral part of purchasing expired domains. It doesn't matter if you buy domains from us, another broker or you're finding them yourself, you're going to want to make sure they're adequately spam checked.
I've been there. I bought a domain I thought was free of spam only to find Chinese anchor text which translated to "click here for a harder erection" lurking on a sub page of the domain. Ouch!